Choose the Right Long-Range Scope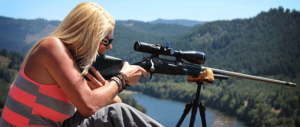 When choosing the right scope for your long-range rifle, you have a tough job to tackle. This is mostly because there are so many options and most all of them say that they are the best that you could have. If you are in the market for a new scope, you should know before you head out to the store how to choose the right long-range scope.
Ease of Use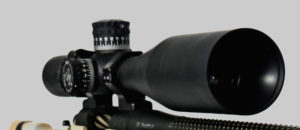 One of the most important features of any scope is that it is easy to use. This means that you can easily adjust it to ensure that it aims true when you are ready to use it. It should also be able to maintain zero so that you do not have to spend your entire day making adjustments to your rifle scope or hitting way off from your target area.
Magnification Level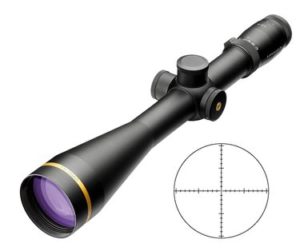 The magnification is important because the further your target is from you, the more powerful magnification you will need. This does not mean that more is always better. In general, most people recommend 20-25x scopes for varmint hunting. If you are going to shoot things that are further away and larger, or want to target shoot at a paper target, you should stick to using a 12-14x maximum.
Objective Lens
If you have a larger front lens, you will enable yourself to have more light in the scope. This means that hunting during the early morning or late evening will be easier. Smaller objective lenses will need to be used mostly during the daytime hours. Your personal needs will be the determining factor for this feature, as do the other features that may come with a scope.
0 Responses to Choose the Right Long-Range Scope